Home
›
Bulletproof Recipes
Healthier Fudgsicles!
Obviously not 100% bulletproof, but hey, if you feel like "cheating" - this is definitely a healthier option than........ THOSE CRAPTASTICAL Fudgsicles you will find in the frozen section of your grocery store!
These are high protein, sugar free, fruit free, soy free, wheat free and vegan!
I may or may not have consumed three of them in the making of this video!
http://gigieatscelebrities.com/2014/08/05/healthy-fudgsicle-recipe/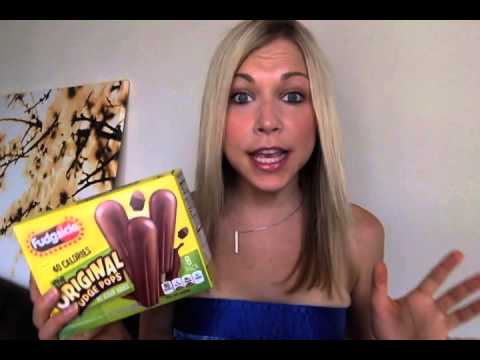 Tagged: