Home
›
Bulletproof Diet
The Effects Of Meat On Health ?
System
mod
another great video with logical and truthful explanation from this Doc! I LOVE IT!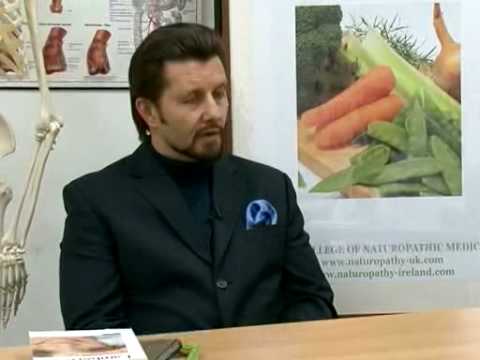 in order to achieve Super-Health or Bulletproof state or whatever u wonna name it, I think its important 'lay low' with the commercial meat. maybe very very little meat once in a while, and eventually quitting meat and dairy at all !
EATING LIVING GREEN FOODS could be the answer on all!