Un-Egg-Spected Egg Salad With Dark Chocolate
Would you like to know something egg-strodinary?
The Food Pervert (Tara) and I are bringing you two egg-samples of Egg Salad recipes that willegg-spand your palette.
Oh I am sorry, do you now have the urge to yolk me because of all my egg-cellent egg puns?
I promise you won't want to kick me in my "invisible eggs" once you try a bite or five of Pervy and my egg concoctions because they are smack a Rhino's booty fantastic… And perfect for the upcoming holiday… and Spring season in general!
Actually… All vegans will probably still want to drop kick me… SO feel free to EGG-SIT right now!
For all of you who stuck around… I egg-tend an invitation to all of you, to watch the latest Book To Plate episode!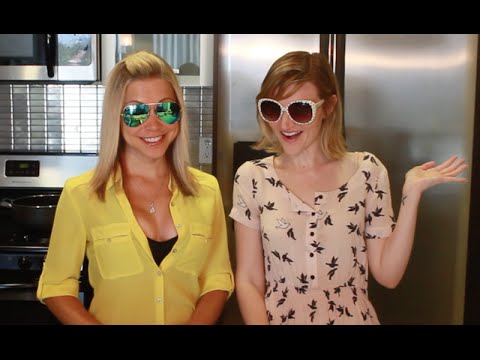 http://gigieatscelebrities.com/2015/03/31/egg-salad-recipes/
Tagged: