Advice
Long story short, in 2009 I fell 80 ft. off a zipline.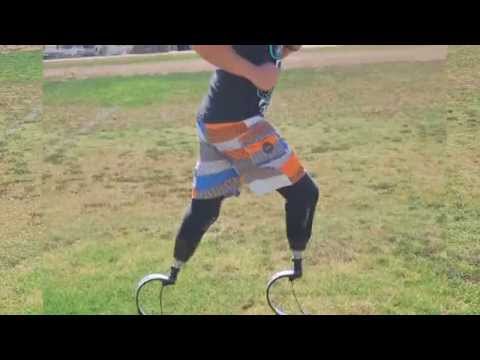 I obviously had a TBI along with other injuries. It's been a remarkable recovery and I'm happier than ever but I'm mostly concerned with my brain. My current med list is depakote (mood stablization), lyrica, tramadol, lexapro and modifinal.The modfinal has been a huge help, especialy in the beginning stages and then the tollerence grew and it baselined. I do however notice and am tired when I don't take it. I read a lot about stacking with racetames, modifinal and choline etc. My diet is mostly vegan aside from fish and the occasional steak so I might be low on choline which from what I've read is important to take with nootropics.
Therefore, my question with all things considered is what stack do you think I would most benifit from? Provigil, racetam, choline?...
Thanks! :rolleyes: