Home
›
General Discussion
Peptides to RESTORE JOINT CARTILAGE? | BP Podcast #378 (James Poliquin)
Hey Community,
in Episode #378 (https://blog.bulletproof.com/charles-poliquin-378/)
James and Dave talk about the usage of certain PEPTIDES for Biohacking.
For example SARMS (https://blog.bulletproof.com/sarms-increase-muscle-growth-200/)
BUT
and that made me very curious... also about a Peptide that James used to REBUILD CARTILAGE. And he claims that "most"/a lot of professional soccer players used this peptide for this reason.
It starts here: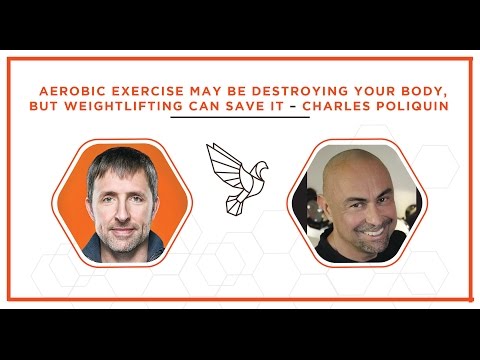 BUT I DON'T UNDERSTAND IT... "haha"...
Can anyone decipher/hear exactly which peptide he mentions?
I would like to do some research on it and maybe help my father with a painful hip
Kind regards and thank you