Home
›
General Discussion
Best Anti-Parasite supplement stacks?
I've written a blog post on my favourite Anti Parasite stacks
[youtube]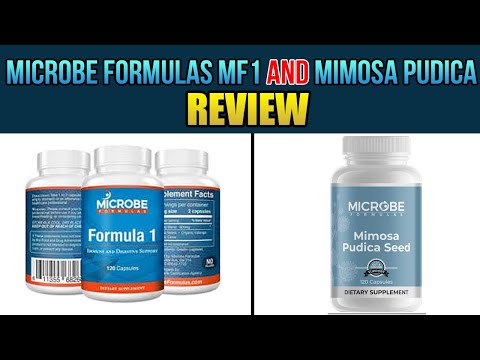 Parasitic infections is something that Dave doesn't talk about but after being on a parasite cleanse for the past 5 months i feel alot of my of ADHD is finally being lowered. It's weird that he never ever talks about them.
https://therationalbiohacker.net/2018/12/25/microbe-formula-1-anti-parasite-support-and-mimosa-pudica-review/