Hrv Training Improves Fruit Ninja Skills By 66%
Gabe
✭
How is that for a brain/nervous system hack?  
Last night I set out to compare my Fruit Ninja skills before and after emwave training.  What else is a would any good biohacker do in my position?  I'm stuck in my hotel room, out of town on consulting business.  That's right, I spent my time learning a little iMovie editing, and making a video of the whole process.  
Oh, and I'm trying to get it noticed by HalfBrick, because I want them to partner with HeartMath to make a game that integrates HRV training.  Wishful thinking?  Maybe.  I think it's still entertaining, so I thought I'd share here.
What I really want is a mobile game studio to make a great game that appeals to kids and teaches HRV training.  They will learn the invaluable skills, while doing something that they want to do, that they can relate to.  
I improved my score by 66% after a few minutes of emwave, and no other practice.  
Watch the video after the break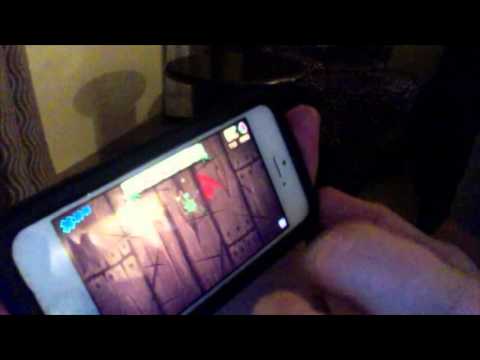 Tagged: