Why Do I Get Headaches When Juicing Vegetables?
Wasssuppp!?
I'm curious if anyone else gets headaches after drinking juiced vegetables ?
For the past 40 days, I have been juicing first thing in the morning.
I have been using the same recipe that Joe Rogan uses:
Kale, Celery, Cucumber, Ginger, and a Pear.
For anyone thats curious, here is the video of him making one: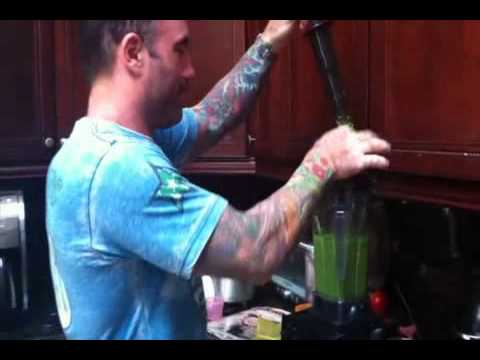 However, unlike Joe Rogan, I get headaches and feel weak and tired after I drink it.
I know there's something wrong here, but I dont know what it is.
Anyone have a "hack" on how to fix it?
Many thanks!