Official Hangouts With Hooper Thread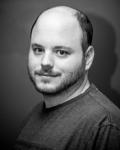 John Brisson
The Legend Formerly Known as Ron Swanson
✭✭✭
This is an official thread dedicated to FYG Hangouts with Hooper. If you haven't seen the first stream:
I need a favor from everyone.
Post a question or two you want answered on this thread and we will give our answer to it on the podcast the best we can.