Home
›
Athletic Performance
Body By Science, Does It Give Results?
Hi there,
I fully trust Dave with all his advice since everything worked for me so far. Therefore, I will start Body by Science since I am simply not willing to commit so much time to training and I want to sleep as little as possible while looking good at performing at a good level. I still wonder the following though:
If Body by Science works so well, why are there literally 0 guys on youtube who post a good transformation video? There is not a single place where I did find how people look (while being natural) who follow this training for a long time. I only found 1 guy who showed his excel spreadsheet which was impressive, but that's it.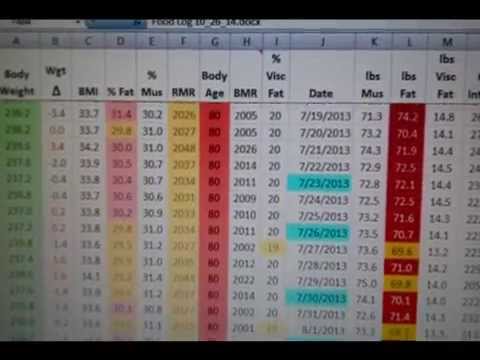 Also I searched some on the Bulletproof forum and some people saying it is nice, but I heard nobody about clear results they got. I would like to hear/see some more concrete results also for motivation purposes.
Anyone? Or a way to find this?
Thnx