Bruise Hacks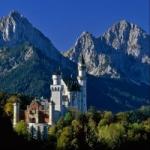 Stevo
Upgrade in Progress
✭
I've recently started Judo and I'm trying to come up with a hack protocol to improve myself so I can train better.
One thing that happens is during randori (free practice of throws) my shins get a right bollocking and get a lot of bruises. I also get some pretty meaty bruises in other surprising places.
Does anyone have any hacks to either heal bruises quicker than usual or to avoid them in the first place?